---
Price is per meter.
We offer burn in service with our Audiodharma Anniversary Edition Premium Cable cooker. Pre-burn in your cables saving you time and hassle. 
Neotech has long been the leader in cable production using UP-OCC "monocrystal" copper developed by Professor Ohno of the Chiba Institute of Technology in Japan.
The UP-OCC is 99.99998% pure.
The UP-OCC is considered to be the "ultimate" of drivers used to date.
The NEI-3004 cable is made of UP-OCC copper and insulated in polyethylene.
It produces a very balanced and natural sound.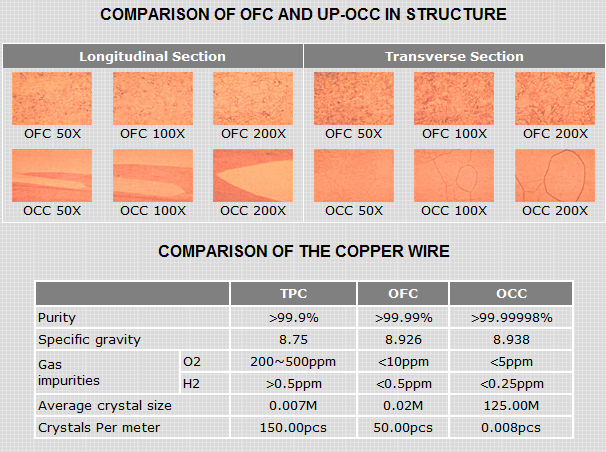 Features:
Shielding: OFC and Mylar copper braids
Insulation: Polyethylene
Conductor: UP-OCC Copper (99.99998% pure)
NEOTECH trademark cryogenization process (- 195 ° C)
External Diameter: 8.5mm
2 Conductors: 20 AWG (0.517mm²): 1 x 24 AWG (0.2mm²) and 9 x 32 AWG (0.032mm²) with an outside diameter of 2.5mm and an inside diameter of 0.81mm